Submitted by

Dr. Sandras

on Fri, 01/01/2016 - 03:50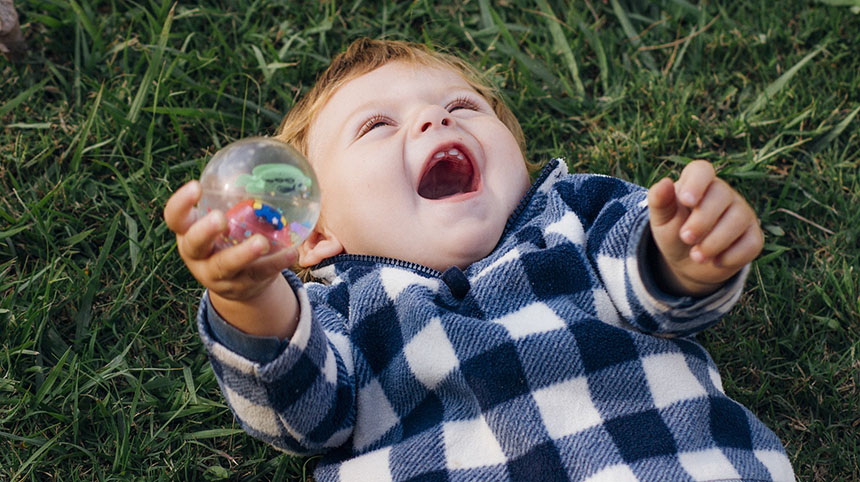 At what age should I take my child to the dentist?
Dental care should be seen as preventative care. It is better to visit the dentist before there's a problem. Children should be seen around their first birthday or within a few months of their first tooth appearing. The first dental visit is more about education and giving advice on proper dental care at home.
How should I prepare my child for their first dental appointment?
Your child's first visit to the dentist should be a positive one. Remember, your child can sense how you are feeling. Try not to feel anxious or worried to prevent your child from feeling this way.
Before visiting the dentist, explain to your child why going to the dentist is important. Avoid telling your child that "it will/will not hurt" and avoid using the words needle, shot and drill. Your child might not have considered that their trip to the dentist would be painful; this could cause unnecessary anxiety for you child. Also avoid sharing any negative experiences you or others may have had while visiting the dentist.
If your child begins to ask a lot of questions, tell them that the dentist will answer any questions and explain what is going to happen. Dentists are well versed in how to explain treatments in a non-threatening manner.
If at any point your child begins to cry or get worried about the appointment, stay calm and reassure the child that you will be by their side. The more relaxed you are, the quicker your child will overcome their anxieties.
Your child's first dental experience should be a fun one, and we are dedicated to making your kid feel as comfortable and relaxed as possible! Make an appointment now for your child's dental appointment with Dr. Sandras today!