The team at Dant Sandras, DDS knows the value of quality comprehensive dental care and its effects on both your oral and overall health. We offer a number of general dentistry treatments and services, from routine preventive care to extensive restorative treatments and cosmetic services. You deserve a smile that you love showing off, and our team is here to help you achieve that.
Preventive Care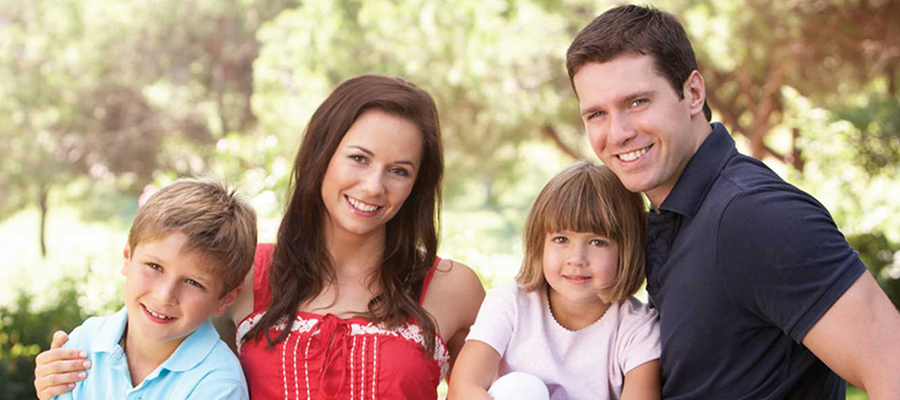 Prevention is the key to keeping serious dental problems at bay and maintaining a beautiful, healthy smile. Our comprehensive dental care services include an array of preventive treatments to help patients of all ages get and maintain the smile they deserve.
Routine Exams & Cleanings
Fluoride Treatments
Sealants
Oral Cancer Screenings
Call today to schedule your appointment.
Restorative Services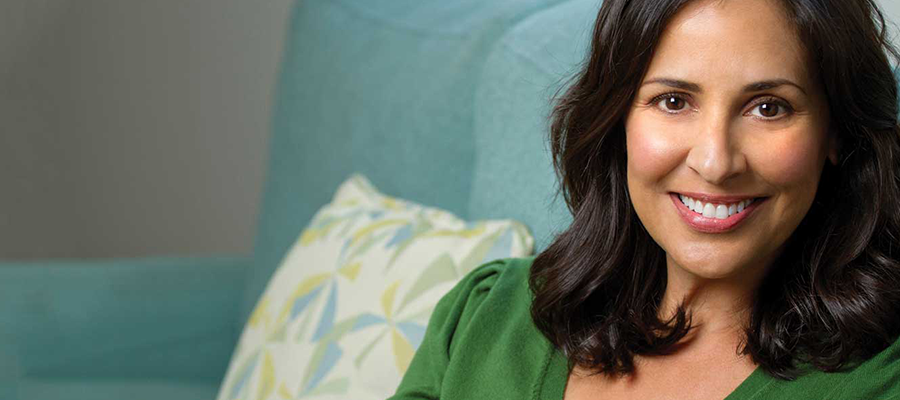 There are times when prevention isn't enough to give you the beautiful smile you desire. That's where our restorative treatments are able to come to the rescue! Whether you need a small filling or are missing teeth, we can get you back to smiling, laughing, and eating your favorite foods in no time.
Composite Fillings
If we detect signs of decay during your exam, we may recommend a composite, or tooth-colored, filling. Composite fillings, compared to traditional silver fillings, require less preparation of the tooth and more of your healthy tooth structure is left behind.
Crowns
Get back your smile despite cracks, chips, breaks, and even single missing teeth thanks to dental crowns. Crowns are used to cover chips and breaks to add strength to teeth and prevent infection or further damage. If you're missing a tooth and have a single tooth dental implant, we'll use a crown to cover the implant to restore your tooth's look and shape, provide strength, and protect the implant.
We use advanced CEREC® same-day crown technology to provide beautiful restorations in just a single appointment. CEREC allows us to design a crown that will fit comfortably, and the new crown can be matched to the color of your other healthy teeth.
Bridges
For patients who are missing one or a couple of teeth in a row, a dental bridge is a great way to restore their smiles and give them back the function of their teeth. A bridge consists of two crowns, one placed on either side of the gap caused by the missing teeth. A bridge with a false tooth or teeth connects to these crowns and "bridges" the gap, restoring your smile and giving you back full function of your teeth.
Dentures
We use dentures to replace teeth when you are missing most or all of your teeth. Advancements in techniques and materials have created dentures that are much more comfortable and functional than dentures of the past. The design, creation, and fitting of your dentures will take around four appointments, but once they're fitted and you're wearing them regularly, you'll see that it was worth the wait. Your new smile will look and feel great, and you'll be back to eating many of your favorite foods again.
Contact our team to learn more about our restorative dental care treatments.
Cosmetic Treatments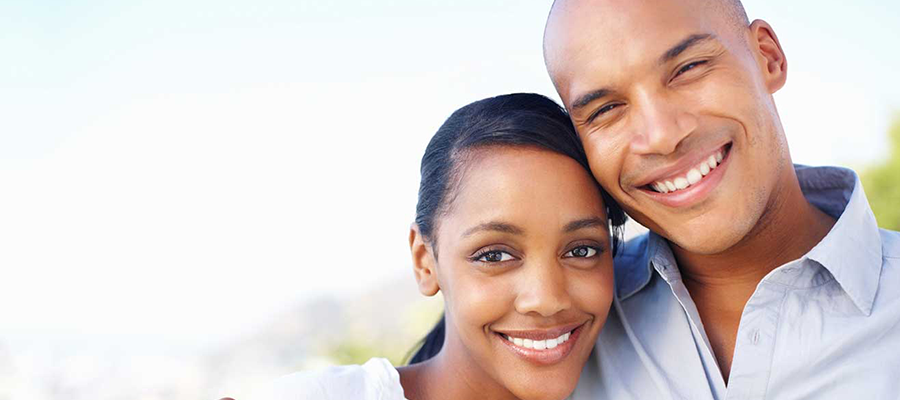 Does your smile just need a boost to get back its youthful dazzle? Our cosmetic dental treatments can brighten, whiten, and even dramatically change your smile and get you back to showing off your pearly whites.
Porcelain Veneers & Lumineers®
Stop hiding your smile because of cracks, chips, or gaps! Porcelain veneers are thin sheets of tooth-colored porcelain that our team bonds to the front side of teeth to change them in virtually any way you can imagine. Veneers are great for covering chips and cracks, changing the size of teeth to close gaps, and even whitening teeth that are too discolored for whitening treatments.
We also offer Lumineers®, a more affordable alternative to porcelain veneers. Lumineers require the removal of less enamel than veneers. We're able to place Lumineers in just two visits and without any shots or post-op sensitivity.
ZOOM!® Professional Whitening
Get a movie star smile in just a single visit to our office with the ZOOM!® professional teeth whitening system. In just about an hour in the dental chair, ZOOM! can whiten your smile by up to 8 shades. The whitening procedure produces little to no sensitivity, and with proper at-home care afterwards, your smile will continue to be beautifully white.
Give your smile a boost – call today for a cosmetic appointment.